Rumor: Nøddesbo to BSV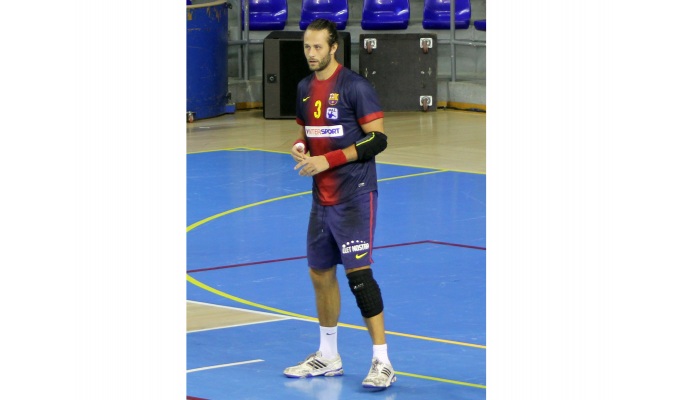 Written by: Rasmus Boysen
According to informations from JV.dk the Danish champions Bjerringbro-Silkeborg is working to get Jesper Nøddesbo after this season.
According to Jydske Vestkysten the Danish champions and Champions League participant Bjerringbro-Silkeborg is close to being able to present one of the most popular Danish players next season. BSV want the Danish national player Jesper Nøddesbo to come home from Barcelona.
The 36-year-old Nøddesbo has for years gone with thoughts of returning to Denmark, but after 10 years abroad now is allegedly the time.
KIF Kolding-København has always been interested in getting Jesper Nøddesbo back, but the club is financially crippled and can currently not sign contracts with new and existing players.
According to JV.dk the major sponsor Jyske Bank helps Bjerringbro-Silkeborg to fund the signing.
Bjerringbro-Silkeborg already has the Danish line players Michael V Knudsen and Rasmus Jensen under contracts next season.
The French line player Ludovic Fabregas joins FC Barcelona in 2018 (read more here). Barca has besides Jesper Nøddesbo also Kamil Syprzak and Cedric Sorhaindo on the line player position. Jesper Nøddesbo has a contract with FC Barcelona to the summer of 2019.
Jesper Nøddesbo started his professional career in Team Tvis Holstebro and has also played for KIF Kolding. He has played 223 caps and scored 450 goals for Denmark.