Confirmed: Fabregas to Barca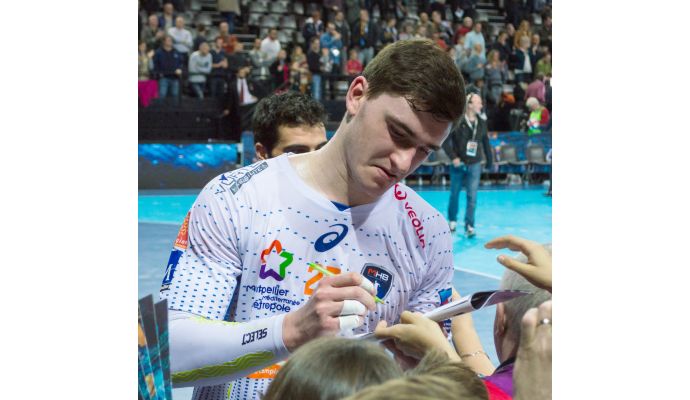 Written by: Rasmus Boysen
Ludovic Fabregas has confirmed the rumors of him joining FC Barcelona, when his contract in Montpellier HB expires in 2018.
The 20-year-old line player of Montpellier HB, Ludovic Fabregas, confirmed Wednesday night in an interview with the French TV-channel BeINSport, that he will join FC Barcelona at the end of his contract with the Montpellier HB in the summer of 2018.
"It's definitive, we'll see if it's the right choice. I wanted to go abroad. I preferred to go south, because of my origins perhaps. It was a difficult choice because I am attached to my current club," the French national player and World champions, Ludovic Fabregas, stated to BeINSport.
Fabregas, who refused an extension of the contract from Montpellier (read more here), had also an offer from Paris Saint-Germain (read more here).
Another French signing of Barca could according to the French newspaper L'Equipe be the 20-year-old French right wing of Sélestat, Yanis Lenne, who has a contract with the French club to the summer of 2018. But Sélestat is promised to relegation and Yanis Lenne has a discharge clause of 50,000 euros.