Redbergslid promotes youngsters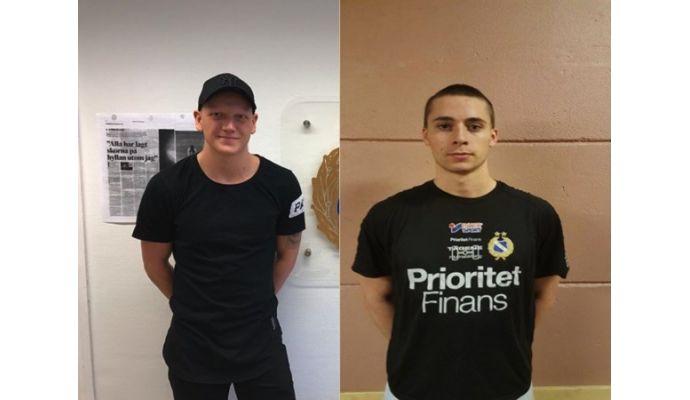 Photo: http://www.redbergslid.se/?firstRef
Written by: Rasmus Boysen
The Swedish League club Redbergslids IK promotes Markus Thorbjörn and Ludvig Högberg to the first squad.
The 19-year-old Swedish right wing Markus Thorbjörn (to the left) and 18-year-old left wing Ludvig Högberg (to the right) are promoted to the first team of the Swedish League club Redbergslids IK from next season.
"Two incredibly interesting wingers who had an incredible development since they came to the club for three seasons ago," says sports director Henrik Lundström
Both have already made their debut in the Swedish League.