Helsingborg signs Kristianstad-talent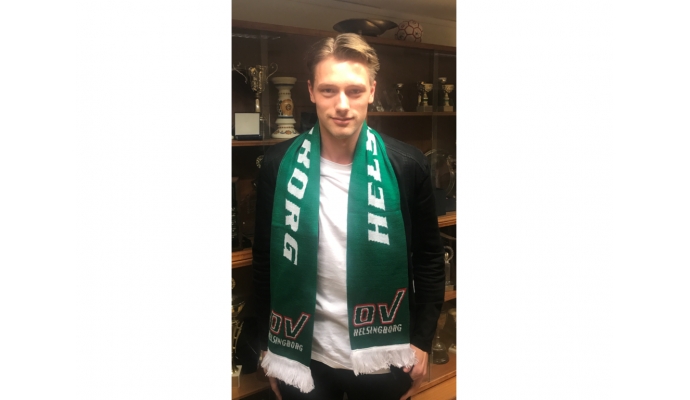 Photo: https://ovhelsingborg.myclub.se
Written by: Rasmus Boysen
The Swedish League clubs OV Helsingborg and IFK Kristianstad have agreed in a deal regarding IFK Kristianstad's 20-year-old Swedish playmaker Emil Schuster.
The 20-year-old Swedish playmaker Emil Schuster, who has been part of the 1st squad of IFK Kristianstad the past two seasons, leaves the Swedish champion to join the League rivals OV Helsingborg with immediate effect.
"Emil is excellent in OV Helsingborg's long-term work to build on our A-squad. In Emil we get a playmaker who can control the game and he is expected to go straight into the squad," says Filip Karlsson, OV Helsingborg Manager, in a press release.


The Fantasy Game of the Women's Handball World Championship 2017. At least 200 Euro in prizes! Click here to read more.

"In IFK Kristianstad Emil has received a solid handball training and we know that we get a player who is used to exercising very hard. Other elite series associations participated in the fight for Emil's signature so we are pleased that he chose OV Helsingborg," ends Filip Karlsson
"It will be extremely fun to represent OV Helsingborg. I am looking forward to a new chapter in my career, and I think I can develop and become a even better handball player in this environment," says Emil Schuster.
While IFK Kristianstad is placed 1st in the Swedish League at the moment, OV Helsingborg is in last place with 4 points in 13 matches.