GOG extends with head coach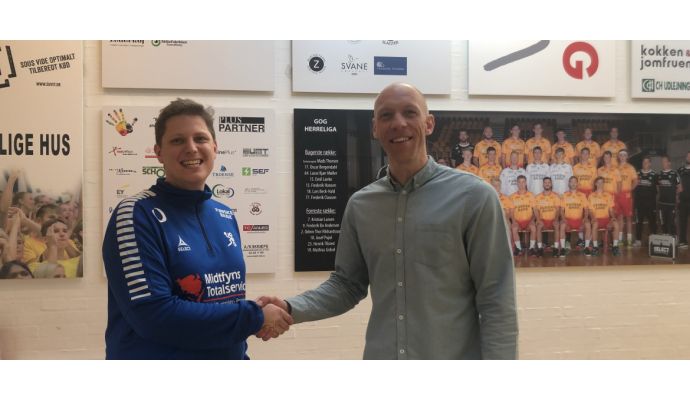 Photo: gog.dk
Written by: Rasmus Boysen
The Danish top club GOG has extended the contract with the head coach Nicolej Krickau to the summer of 2022.
In a press release the Danish league club GOG announces the extension of the contract with the Danish head coach of the club, Nicolej Krickau.
Nicolej Krickau came to GOG from Skanderborg Håndbold in 2017, where he replaced Jakob Larsen as head coach. After a year and a half in the illustrious Danish club he has decided to extend his contract to the summer of 2022.