Boquist new Swedish assistant coach?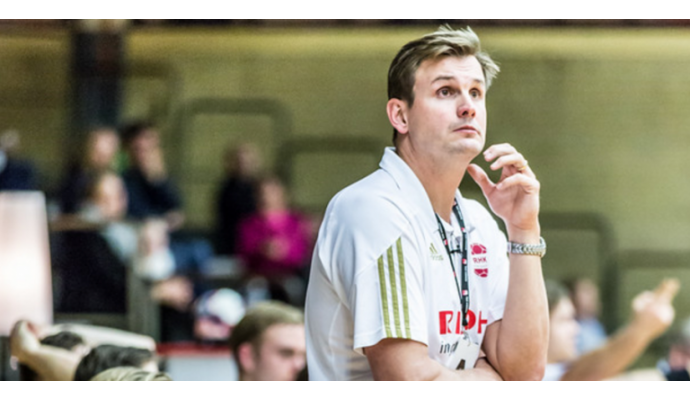 Photo: ricohhandboll.se
Written by: Rasmus Boysen
According to Aftonbladet will Martin Boquist be announced as the new assistant coach of Kristján Andrésson on the Swedish national team.
Martin Boquist, who played 217 caps and scored 493 goals in Sweden's golden age with "Bengan Boys", becomes according to Aftonbladet the new assistant coach of the new Swedish national coach, Kristján Andrésson. Since the 39-year-old Swedish left back retired as a player in 2013 he has been the head coach of the Swedish club VästeråsIrsta HF and now of the Swedish Handbollsligan club Ricoh Handboll.
In his active career he played for , HP Warta, VästeråsIrsta HF, Redbergslids IK, THW Kiel and FC København Håndbold. He has won both the European Championship, the World Championship and Olympic silver with the Swedish national team.
Fact box:
Name: Sven Martin Boquist
Nickname: Boken
Date of birth: 02.02.1977
Position: Left back/coach
Nationality: Swedish
Caps: 217 (493 goals)
Clubs as a player:
–1998: HP Warta, Sweden
1998–2003: Redbergslids HK, Sweden
2003–2005: THW Kiel, Germany
2005–2010: FC København Håndbold, Denmark
2010–2013: VästeråsIrsta HF, Sweden
Clubs as a coach:
2010–2015: VästeråsIrsta HF, Sweden
2015– Ricoh Handboll, Sweden