Slovenian right back nightmare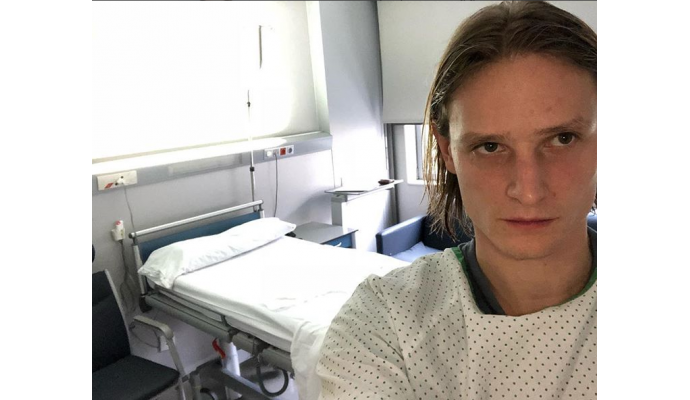 Photo: Instagram
Written by: Rasmus Boysen
The right back of FC Barcelona and the Slovenian national team, Jure Dolenec, is out for 3 months.
The Spanish top club FC Barcelona announces, that the 28-year-old Slovenian right back Jure Dolenec has been operated for an injury to the external meniscus on the right knee. The operation was done successfully and Jure Dolenec is expected to be out for 3 months. Thus, he will not be ready for the European Championship 2018 in Croatia in January!
The Slovenian right back came to FC Barcelona from the French top club Montpellier Handball this summer on a 5-year contract (read more here). Besides Dolenec, 3 other Slovenian national right backs have injury problems. Ziga Mlakar, Vid Kavticnik and David Miklavcic are all questionable for the European Championship. In the "European Championship 2018 injury list article" you can read more.