Iranian national player moves to Switzerland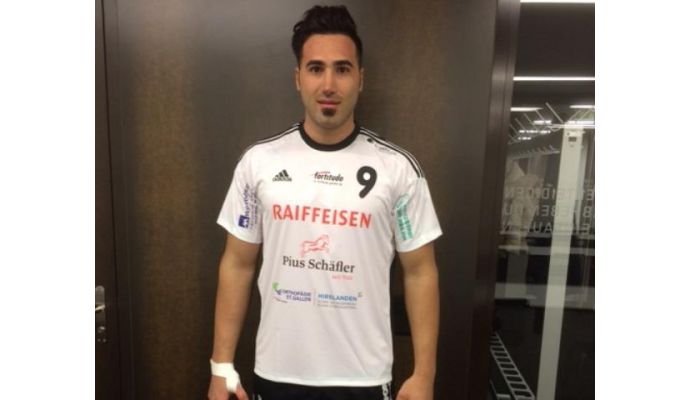 Photo: http://fortitudohandball.ch/
Written by: Rasmus Boysen
The Swiss league club TSV Fortitudo Gossau has signed a contract with the Iranian national player Afshin Sadeghi.
TSV Fortitudo Gossau are still waiting for their first victory after ten games in Switzerland's highest division, with only one draw to date.
23-year-old Afshin Sadeghi has played 40 caps for the Iranian national team. The Iranian left back previously played in the champions of Iran, Samen Mashhad. He participated at the World Championship 2015 in Qatar.
Sadeghi has been training in Gossau since the beginning of November and is scheduled to compete against GC Amicitia next Saturday.
"The club is delighted to be able to give the team new impulses for the championship," says the club in a press release.
"Ashin Sadeghi is very satisfied with his first days with the team and he is convinced, that Gossau is a material step on the way to his aim to establish in European handball" said the Swiss club.