Rumor: Henigman to Toulouse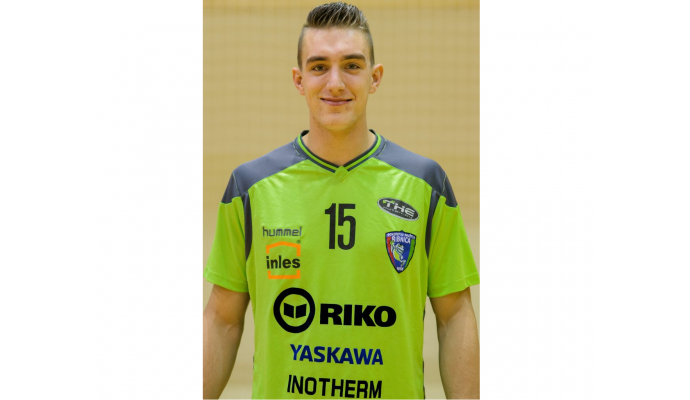 Photo: rokometno-drustvo-ribnica.si
Written by: Rasmus Boysen
According to Handnews.fr has the French League club FENIX Toulouse signed a contract with the Slovenian national player, Nik Henigman.
The French League club FENIX Toulouse has according to Handnews.fr signed a contract with the 21-year-old Slovenian left back of the Slovenian club RD Riko Ribnica, Nik Henigman. The talented Slovenian national player is destined to replace Vasko Sevaljevic, who has already confirmed his departure for the French club Tremblay Handball after this season.
Nik Henigman won bronze at the World Championship in January in France with Slovenia. He has played 23 caps and scored 31 goals. Furthermore, he participates in the EHF Cup group phase with RD Riko Ribnica.
FENIX Toulouse has nor published the signing Rafał Przybylski yet. The Polish national player has in contrast confirmed the signing (read more here).