Al Ahli and Lekhwiya in bidding war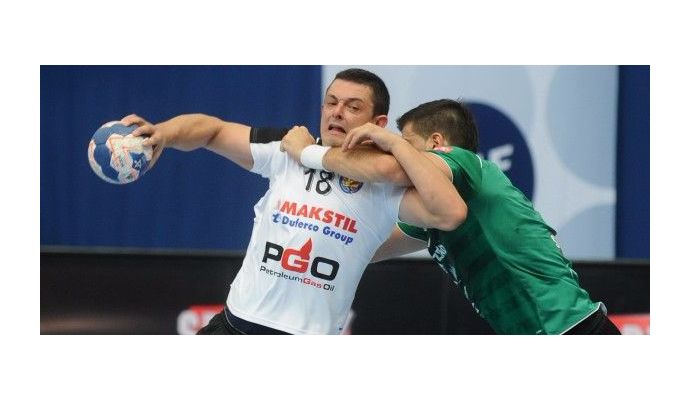 Foto: rkmetalurg.mk.
Both Qatari clubs Al Ahli SC and Lekhwiya SC are interested in the Macedonian free agent Naumče Mojsovski.
The 36-year-old former Macedonian national player has been free agent since he finished the season with the Romanian club CSM Bucuresti. The experienced playmaker told the Macedonian website Ekipa.mk the following:
"I thank Zvonko Šundovski (head coach of CSM Bucuresti, red.) for giving me a chance last season. Unfortunately there was no possibilities for a future cooperation, so now I'm back as a free agent. As it looks right now, I am going back to Qatar, where I got an interesting offer from my former club Lekhwiya, and where there is serious interest from Al Ahli. It is almost certain that my new destination is Qatar. My future will be certain in ten days."
The Macedonian playmaker appeared in the clubs of RK Struga Ilinden (1996-2000), RK Pelister (2000-2003 and 2003-2005), RK Jug (2003), RK Vardar (2005-2007 and 2008-2009), Naturhouse La Rioja (2007-2008), RK Metalurg (2009-2014), Lekhwiya SC (2015) and CSM Bucuresti (2015-2016).
Mojsovski has played more than 150 caps for the Macedonian national team.
Naumče Mojsovski is one of the best players without a contract this season. See the free agent list here.