
09:38 29-September-2016
Haukar has the coach in place until 2020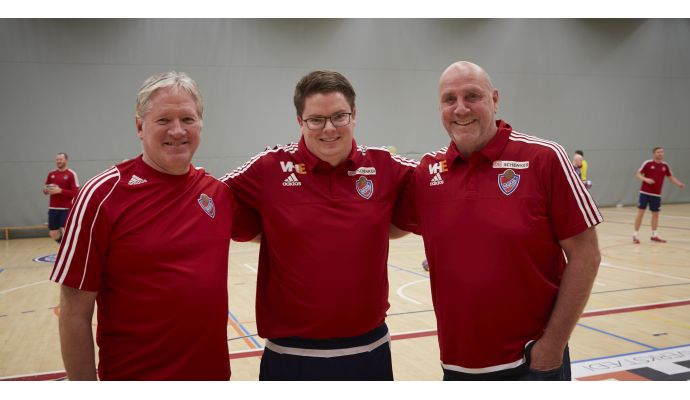 Photo: haukar.is
Written by: Rasmus Boysen
The head coach of the Icelandic top club, Gunnar Magnússon, extends his contract to the summer of 2020.
The Icelandic head coach Gunnar Magnússon has agreed to extends his contract with the Icelandic top club Haukar, which ran to the summer of 2018, with two years to the summer of 2020.
The 39-year-old coach has previously coached Viking, HK and ÍBV on Iceland and the Norwegian club Kristiansund Håndballklub. "Gunni" has also been a part of the coaching staff of the Icelandic national team both as head of analysis and assistant coach.
Haukar has won the Icelandic championship ten times and participated in the group phase of Champions League five times.