Tack makes comeback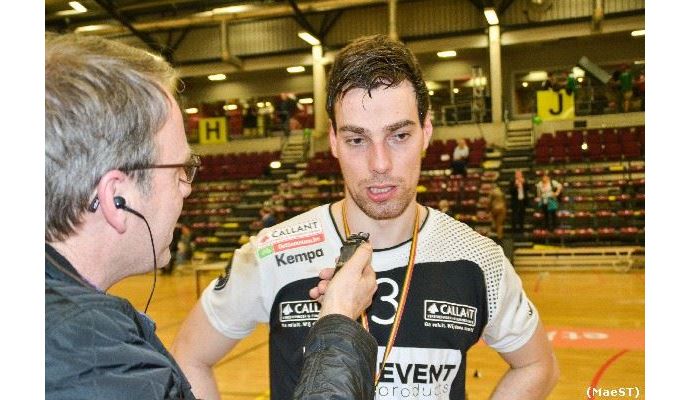 Photo: http://www.callant-tongeren.be/
Written by: Rasmus Boysen
The 32-year-old Belgian playmaker Joris Tack makes comeback to help the Belgian top club Callant Tongeren.
At the Belgian top side Callant Tongeren the 32-year-old playmaker Joris Tack is making a comeback on Saturday. After an absence of more than a year, coach Maurice Canton has again asked him to support the team with his experience.
Joris Tack is a player of the Tongeren handball school. He has never played for another club but was for several years a part of the Belgian national team. In 13 years of the senior team he has won 12 titles with his club.
Callant Tongeren is at the moment placed 5th in the BENE-League with 4 points after 4 matches.