Barachet returns to Saint-Raphaël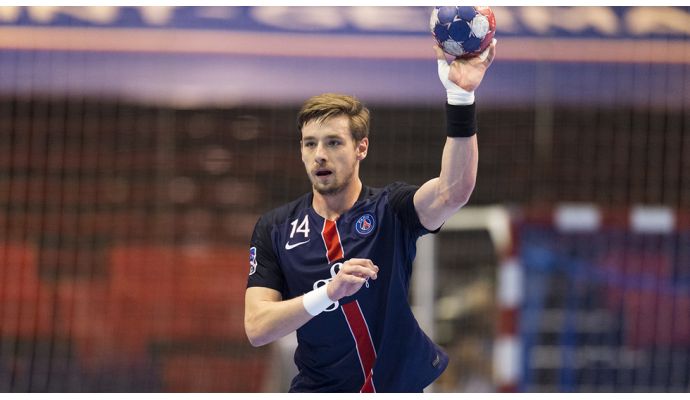 Photo: srvhb.com
Written by: Rasmus Boysen
Xavier Barachet returns to Saint-Raphaël Var Handball from next season.
Due to injuries the 28-year-old French right back Xavier Barachet never got his breakthrough in the French top club Paris Saint-Germain. Instead, the French national player from next season returns to his former club Saint-Raphaël Var Handball on a 2-year contract to the summer of 2019.
He will form a duo with the French national player Adrian Dipanda on the right back position.
Fact box:
Name: Xavier Barachet
Date of birth: 19.11.1988
Nationality: French
Position: Right back
Caps: 84 (162)
Clubs:
1997–2006: Cavigal Nice Sports HB, France
2006–2012: Chambéry Savoie HB, France
2012–2014: Atlético Madrid, Spain
2014–2017: Paris Saint-Germain HB, France
2012–2013 → Saint-Raphaël Var Handball, France (loan)
2017- Saint-Raphaël Var Handball, France