Rumor: Ilic to Wisla Plock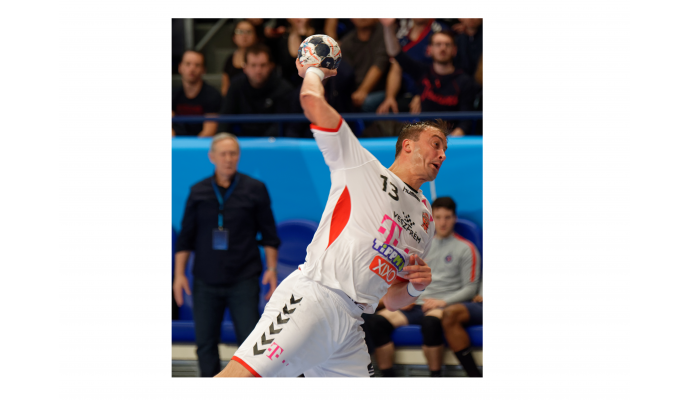 Written by: Rasmus Boysen
The Polish vice champion Wisla Plock is allegedly interested in one of the best left backs of this decade, Momir Ilic.
According to the Polish website Sportowefakty.wp.pl the Polish vice champion Wisla Plock is interested in the Serbian left back of Telekom Veszprém, Momir Ilic, from the upcoming season.
The 37-year-old former Serbian national player has a contract that expires at the end of the season and has considered to retire, but now it looks like he'll continue his career in Poland together with his former teammate Renato Sulic.
Momir Ilic came to Veszprém from THW Kiel in 2013.