Brest signs Slovenian playmaker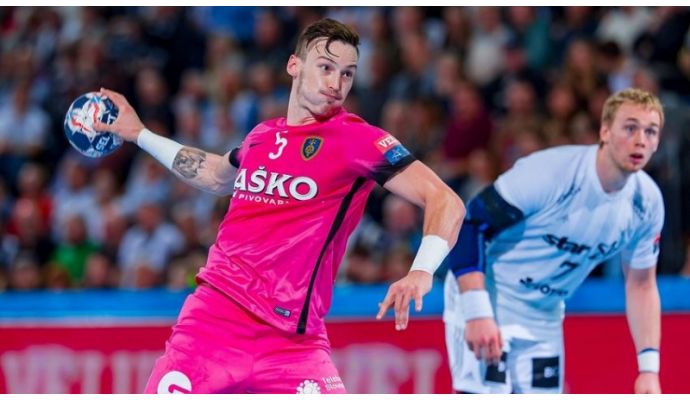 Photo: http://bgk-meshkova.com/
Written by: Rasmus Boysen
The Slovenian playmaker Jaka Malus joins Meshkov Brest from next season.
The Belarusian champion Meshkov Brest has just revealed the signing of Jaka Malus in a press release.
The ambitious Champions League club has signed a 2+1-year contract with the Slovenian playmaker, who joins the Belarusians from the Slovenian champion RK Celje after this season.
The 22-year-old talented back court player, who has already shown his great potential in the Champions League for RK Celje, is raised in the youth section of RK Celje and became a part of the 1st team in the summer of 2013. He has already made his debute on the Slovenian senior national team.