Belarusian goalkeeper joins Cocks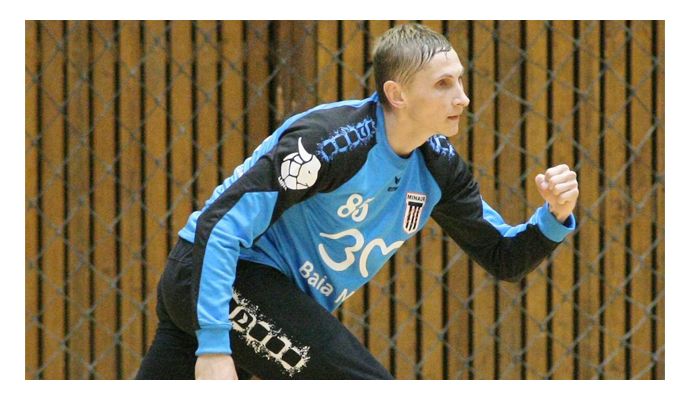 Photo: http://cocks.fi
Written by: Rasmus Boysen
The Belarusian goalkeeper Aliaksandr Markelau joins the Finnish champions Riihimäki Cocks.
The Finnish Champions League club Riihimäki Cocks has announced a 2-year contract with the 24-year-old Belarusian goalkeeper Aliaksandr Markelau from next season to the summer of 2021.
The Belarusian goalkeeper this season plays in the Romanian league for CS Minaur Baia Mare. He replaces the Lithuanian goalkeeper Giedreius Morkunas in Cocks after this season to form a goalkeeper duo with the experienced Russian goalkeeper Vitalii Shitsko.
Aliaksandr Markelau began his career in the Belarusian Capital club Dinamo Minsk before he moved to the Russian top club Neva St. Petersburg in 2015. Afterwards he joined the Turkish league club Göztepe SK before joining CS Minaur Baia Mare.
Markelau has previously been a part of the Belarusian youth national team.