Rumor: Icelandic line player to IFK Kristianstad?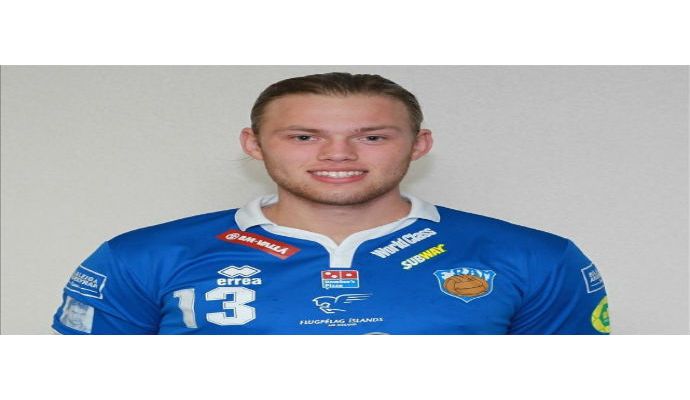 Foto: fram.is
According to the Icelandic newspaper Vísir has the Icelandic U20 national player Arnar Freyr Arnarsson signed a 2+1-year contract with the Swedish champions IFK Kristianstad.
The 20-year-old Icelandic line player of Fram Handbolti is allegedly the solution of the line player problem at the Swedish champions IFK Kristianstad. The Champions League participants was close to signing the Norwegian national player Petter Øverby, but problems with his contract in Elverum made it impossible.
Arnar Freyr Arnarsson participated in the U20 European Championship in Denmark this summer, where the Icelandic team finished seventh. IFK Kristianstad were according to the Icelandic newspaper not the only club, which wanted the Icelandic line player. Also the Danish top club KIF Kolding-København tried to assign him.