Cadenas leaves Brest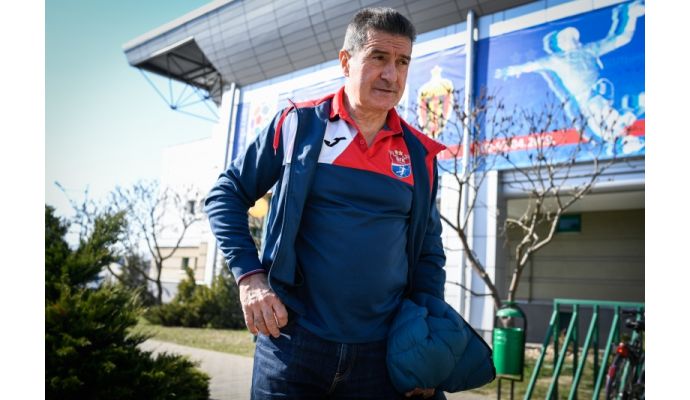 Photo: bgk-meshkova.com
PRESS RELEASE FROM MESHKOV BREST:
The decision to rescind the contract with the club and concentrate on the work with Argentina national handball team was supported by the administration of the club. Cadenas became the head coach of Meshkov Brest in summer 2018, brought the team to 1/8 in champions league and became the bronze winner in SEHA GAZPROM league.
The club thanks Manolo for his work in Meshkov Brest and wishes all the best in his future work.
Raul Alonso is going to be the acting head coach until the end of the season. Before his work at Meshkov Brest club, he worked as the assistant of the head coach in Kiel, with whom he became the winner of champions league twice ( 2010, 2012) and also the winner of German championship ( 2010, 2012, 2013, 2014) and three times the winner of the Germany cup (2011, 2012, 2013) and supercup twice (2012,2014).
In 2015 Raul Alonso became the head coach of Austrian Sparkassr Schwaz Handball tirol and gain the best result in the history of the team, that became bronze winner of the national championship.
Raul Alonso has a good command of three languages, has high education and possess the highest training license