Ademar wants 'Bombom'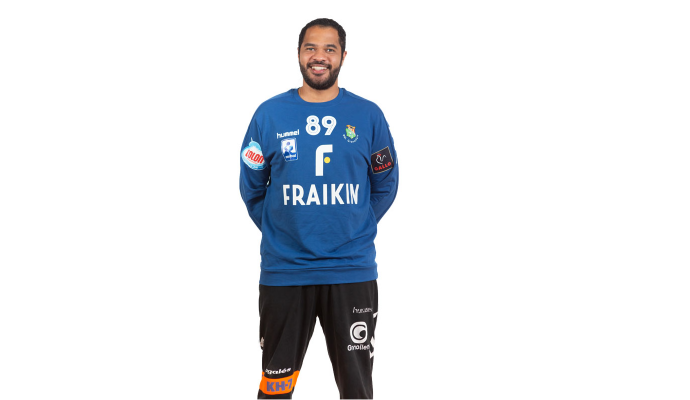 Photo: bmgranollers.cat
Written by: Rasmus Boysen
According to informations from the Spanish newspaper La Nueva Crónica the Spanish top club Ademar Leon is interested in the Brazilian national goalkeeper César 'Bombom' Almeida.
The sports director of the Spanish top club Ademar Leon, José Carlos Cabero, confirms to La Nueva Crónica that the club negotiates with the Brazilian goalkeeper of the league rivals BM Granollers:
"We are talking and he is waiting for us to pass an offer," José Carlos Cabero states to the Spanish newspaper.
The 30-year-old Brazilian goalkeeper has a contract with BM Granollers, which expires at the end of this season. He is destined to replace the Spanish goalkeeper of Ademar Leon, Ignacio Biosca, who leaves the club to join the Swiss top club Kadetten Schaffhausen (read more here).
'Bombom' Almeida began his pro career in the Brazilian club EC Pinheiros before joining the Spanish club
AD Ciudad de Guadalajara in 2015. He has also played in the Norwegian top club ØIF Arendal. The experienced goalkeeper has participated in the Panamerican Championship, the World Championship and the Olympics several times with Brazil.