
17:38 08-September-2016
Babic stops as Croatian national coach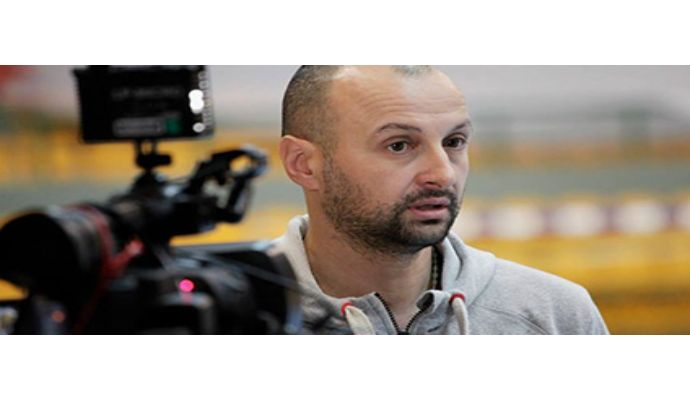 Photo: hrs.hr
The head coach of the national team of Croatia, Željko Babić, quits with immediate effect!
In the press release from the Croatian Handball Federation the former Croatian national coach states the following:
"I felt the tremendous distrust and doubts in my abilities and competence since I started my work as a national coach, my every decision was analyzed and the question marks were raised even by the people not competent for that.
In such unpleasant atmosphere, I felt I cannot contribute well to accomplish my ideas and common goals. Bad atmosphere and confusion have been made regarding the real goal (one medal in a four-year cycle), 2018 European Championship in Croatia (gold medal).
Even after the great success of winning the bronze medal at the 2016 European Championship in Poland, doubts continued to exist, and the federation officials' state of mind outgrew to a public diminishment of my abilities and me personally.
Due to this kind of relations and apparently my bad coaching competence, I feel bad, not to say betrayed, so in this sort of atmosphere and the current state of affairs, and wanting to contribute to future success, I hereby resign irrevocably to the post of the national handball coach.
I thank all for their cooperation and support, especially the players, coaching and medical staff, and to all that followed us at the games and preparations.
I am also sorry if I have hurt anybody in any way."
It is still uncertain who the next Croatian national head coach becomes. Furthermore it is uncertain what the next job of Željko Babić will be.
Fact box:
Name: Željko Babić
Date of birth: 19.05.1972
Nationality: Croatian
Position: Head coach
Clubs as a player:
RK Zagreb, Croatia
RK Metković, Croatia
Pallamano Modena, Italy
RK Jelsa, Croatia
Jobs as a coach:
Handball Academy Balić-Metličić
Assistant coach of the national team of Croatia
RK Metković, Croatia
RK Krško, Croatia
RK Split, Crotia
RK Zagreb, Croatia
HC Meshkov Brest, Belarus
Head coach of the national team of Croatia