Azoty Pulawy signs right wing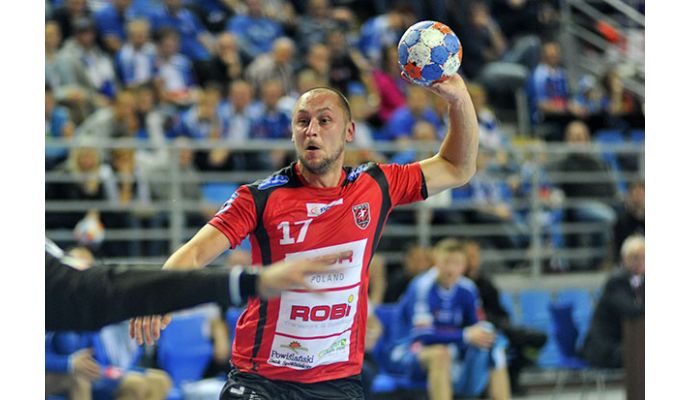 Photo: http://kspr-azoty-pulawy.pl/
Written by: Rasmus Boysen
Azoty Pulawy has signed a contract with Mateusz Seroka from next season.
The 28-year-old Polish right wing Mateusz Seroka has signed a 3-year contract with the ambitious Polish club Azoty Pulawy from next season to the summer of 2020.
Mateusz Seroka has played at the Polish rivals MMTS Kwidzyn since 2007. This season Seroka, who started his senior career in the Polish club SMS Gdańsk, has scored 111 goals in 18 matches in the Polish PGNiG Superleague - he is in total number 2 on the top scorer list.
At this time, Azoty Pulawy already has two right wings in the squad - Jan Sobol and Patrick Kuczynski.