Rumor: Prokop new German national coach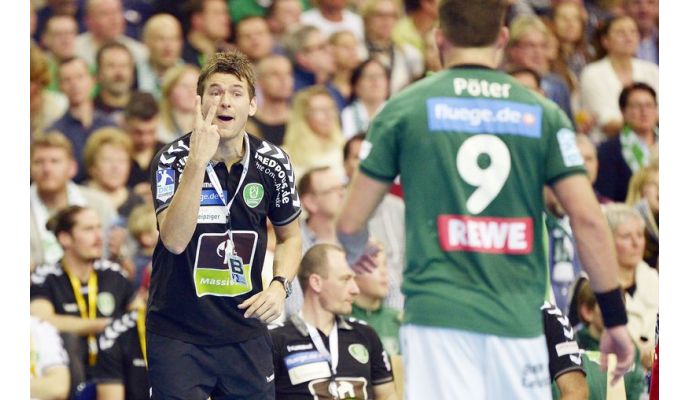 Written by: Rasmus Boysen
Christian Prokop becomes according to informations from the German press agency, DPA, published as new head coach of the German national team today.
The 38-year-old head coach of the Bundesliga club SC DHfK Leipzig replaces Dagur Sigurdsson, who continues as head coach of the national team of Japan.
Christian Prokop has allegedly signed a 5-year contract to the summer of 2022.
After long negotiations the German Handball Federation have allegedly found an agreement with Prokops current club SC DHfK Leipzig, where Prokop had a contract to the summer of 2021. According to DPA the transfer is 500.000 euros.