Rumor: Momir Rnić to Magdeburg?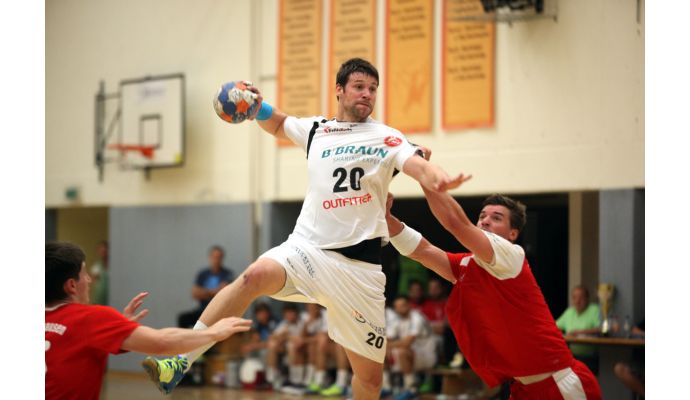 Updated: Magdeburg denies negotiations with Rnić
Written by: Rasmus Boysen
According to Volksstimme.de is the Serbian left back, Momir Rnić, in negotiations with SC Magdeburg.
In connection with MT Melsungen's signing of the German left back of SC Magdeburg, Finn Lemke, it was also announced, that the Serbian left back, Momir Rnić, did not continue in the club. Now it seems as if there will be a swap of the two Bundesliga rivals SC Magdeburg and MT Melsungen for next season. While Finn Lemke is in place in Melsungen, Momir Rnić is according to Volksstimme.de on his way to SC Magdeburg.
The 28-year-old fomer Serbian national player has played in MT Melsungen since 2014, where he came from Frisch Auf Göppingen. The strong shooter has made 75 appearances of the Serbian national team.
Fact box:
Name: Momir Rnić
Date of birth: 01.11.1987
Nationality: Serbian
Position: Left back
Height: 196 cm
Caps: 75 (126 goals)
Clubs:
–2008: Proleter Zrenjanin, Serbia
2008–2010: RK Velenje, Slovenia
2010–2011: RK Celje, Slovenia
2011–2014: Frisch Auf Göppingen, Germany
2014– MT Melsungen, Germany