Magdeburg denies negotiations with Rnić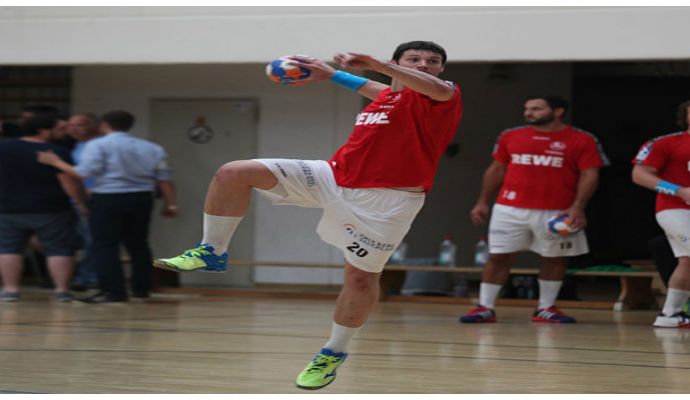 Written by: Rasmus Boysen
SC Magdeburg denies the rumors about Momir Rnić.
Yesterday the German newspaper Volksstimme wrote, that the Serbian left back of MT Melsungen, Momir Rnić, was in negotiations with SC Magdeburg as a replacement for Finn Lemke.
Now the East German club denies the rumors on their website:
"Today, we too were able to read with surprisement the report in the local Magdeburger Volksstimme about alleged engagement activities with Momir Rnic. Basically we do not comment on such speculation. But since more media have been added on the basis of this message, we would like to clarify that there has been no negotiations with the player Rnic. After Finn Lemke's decision to leave SC Magdeburg, we are intensively exploring the market and will eventually communicate our personal decision, "says Steffen Stiebler, sporting director of SC Magdeburg, on the current situation.
The 28-year-old fomer Serbian national player has played in MT Melsungen since 2014, where he came from Frisch Auf Göppingen. The strong shooter has made 75 appearances of the Serbian national team.
Fact box:
Name: Momir Rnić
Date of birth: 01.11.1987
Nationality: Serbian
Position: Left back
Height: 196 cm
Caps: 75 (126 goals)
Clubs:
–2008: Proleter Zrenjanin, Serbia
2008–2010: RK Velenje, Slovenia
2010–2011: RK Celje, Slovenia
2011–2014: Frisch Auf Göppingen, Germany
2014– MT Melsungen, Germany