Musche and Magdeburg extends their cooperation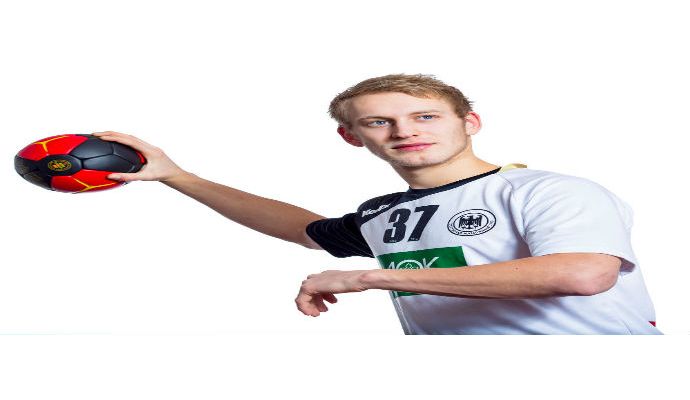 Foto: DHB.de
The 24-year-old German left wing Matthias Musche extends his contract with SC Magdeburg with 2 years to the summer of 2019.
The German left wing, who has played 17 caps for Germany, has played in SC Magdeburg since 2000, and became a part of the first team in 2011. He participated in the World Cup in Qatar with Germany in 2015.
SC Magdeburg finished in eighth place in the DKB Handball Bundesliga last season.
You can see the transfers of SC Magdeburg for the upcomming season here.