Rumor: Russian national player to Vardar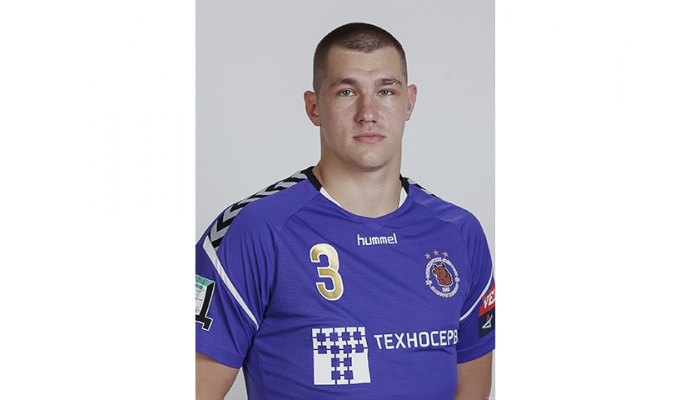 Photo: https://ch-medvedi.ru
Written by: Rasmus Boysen
The Champions League winners RK Vardar has allegedly signed the Russian national player Dmitry Santalov.
After several news and rumors of departures from the Macedonian champion RK Vardar (read more here) next season, now a players is rumored to join the club.
The 21-year-old Russian left back of the Russian champion Chekhovskie Medvedi, Dmitry Santalov, is according to the Macedonian handball website 24Rakomet. The 196 centimeters tall and 87 kilograms heavy Russian national player has an excellent shot from distance. Santalov has scored 55 goals in the Champions League this season and is among the most efficient players.
This season Vuko Borozan and Joan Canellas have been the only left backs of RK Vardar. Vuko Borozan is reportedly going to extend his contract (read more here), while Joan Canellas has a contract to the summer of 2019.
Earlier, another Russian left back has been rumored to RK Vardar, Pick Szeged-player Sergei Gorbok (read more here).
Video with highlights from Dmitry Santalov: