Rumor: Paris and Veszprem want Sigurdsson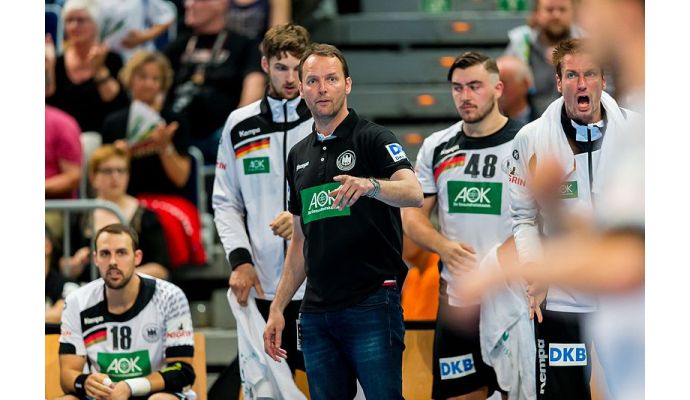 Written by: Rasmus Boysen
The two European top clubs Paris Saint-Germain and Telekom Veszprém are allegedly both interested in the head coach of the German national team, Dagur Sigurdsson.
It emerged yesterday that Dagur Sigurdsson supposedly will leave the job as the head coach of the German national team in the summer of 2017. Both parts has a clause, which can be used until New Year.
This morning Bild.de reported that the richest club of the world, Paris Saint-Germain, is willing to give the 41-year Icelandic coach a annual salary of 600.000 euros, which is more than twice as much as he gets from the German Handball Federation, DHB.
Now "365", a mass media company in Iceland, announces, that according to their sources are both Paris Saint-Germain and the Hungarian top club Telekom Veszprém ready with a contract offer to Dagur Sigurdsson. Both clubs coaches, Noka Serdarusic in PSG and Xavier Sabate in Telekom Veszprém, has contracts with expires in the summer of 2017.
In contrast to PSG has Telekom Veszprém a Icelandic player in the squad, one of the best players in the world, Aron Palmarsson.