Flensburg calls for a press conference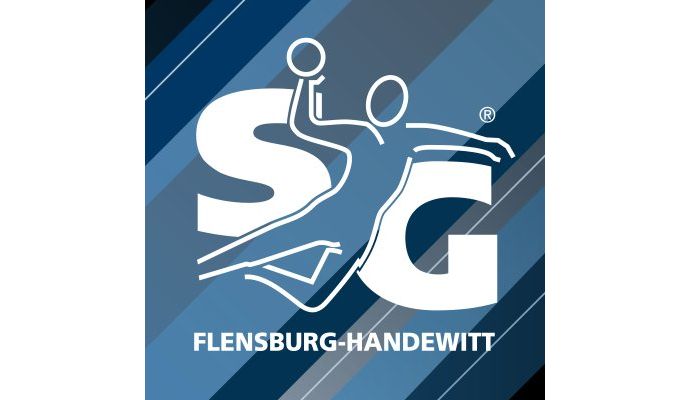 Photo: SG-flensburg-handewitt.de
Written by: Rasmus Boysen
SG Flensburg-Handewitt has called for a press conference tonight at 18:30.
Everything indicates that SG Flensburg-Handewitt tonight announces the successor for Ljubomir Vranjes as head coah after this season. The North German top club has called for a press conference at 18:30, and writes in the call that "This is indeed very short-term - but due to the timing and the importance of this direction-making decision it is inevitable."
SG Flensburg-Handewitt has searched for at new head coach, since Ljubomir Vranjes announced his departure in favor of the Hungarian national team and Telekom Veszprém after this season (read more here). According to NDR.de the chances of the current assistant Maik Machulla to become the successor of Ljubomir Vranjes are good (read more here).
Yesterday, the Sky commentator Dirk große Schlarmann announced on the TV channel, that Maik Machulla according to his informations had reached an agreement with SG Flensburg-Handewitt.
Naturally, Hballtransfers.com follow up on the news. Stay tuned.