Rumor: PSG with huge offer to Sigurdsson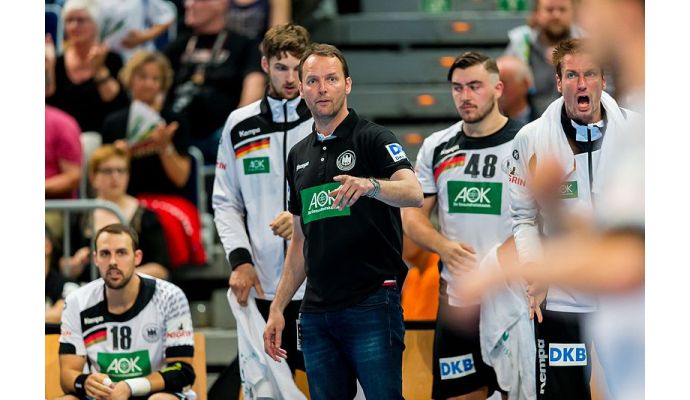 Written by: Rasmus Boysen
The french top club Paris Saint-Germain is allegedly interested in the German national coach, Dagur Sigurdsson.
Yesterday we wrote about the rumors of Dagur Sigurdsson, who allegedly intends to stop as German national coach from the summer of 2017.
The vice president of the German Handball Federation (DHB), Bob Hanning, has confirmed, that the two parts are in talks, but that Dagur Sigurdsson is a sought-after coach because of his impressive development of- and results with the German national team.
According to Bild.de the 43-year-old Icelandic coach has a huge offer from the sheik owners of the richest handball club in the world, French Paris Saint-Germain. The club from the French capital has the largest budget of the world on 17,4 million euros (for comparison has THW Kiel around 9 million euros), and has allegedly offered the German national coach an annual sallary of 600.000 euros. It is more that twice as much as what he earns as German national coach.
The current head coach of PSG, the 66-year-old German/Croatian legend of THW Kiel, Zvonimir "Noka" Serdarušić, has a contract that expires after this season.
The German Handball Federation has a contract with Dagur Sigurdsson until after the Olympics in Tokyo in 2020, but both parts can terminate the contract until December 31, 2016. Bob Hanning emphasizes, that no matter what happens, Dagur Sigurdsson will be in charge of the German national team at the World Championship 2017 in January in France.