Evars Klešniks stays in Wetzlar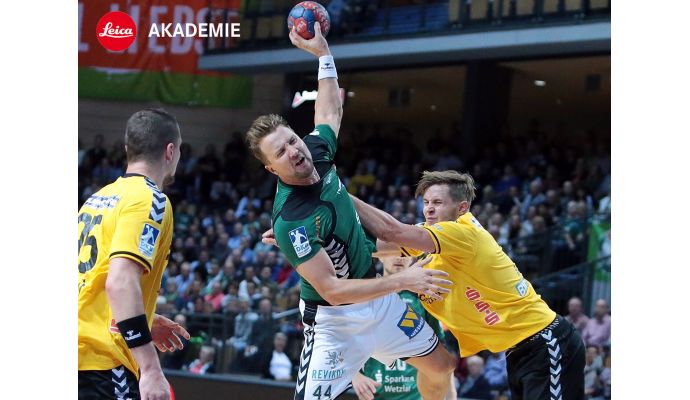 Photo: HSG-wetzlar.de
Written by: Rasmus Boysen
Evars Klešniks extends his contract with HSG Wetzlar to the summer of 2018.
The experienced 36-year-old Latvian right back Evars Klešniks has extended his contract with the German Bundesliga club HSG Wetzlar with one year to the summer of 2018.
The former Latvian national player has played 100 caps. He has previously played in ASK Riga, Latvia, and in the German clubs ThSV Eisenach, TUSEM Essen and GWD Minden.
"We are very pleased that, together with his family, Evars has taken the decision to accept our contract offer and thus a further season is available to us," says HSG Managing Director Björn Seipp.