New leader of THW Kiel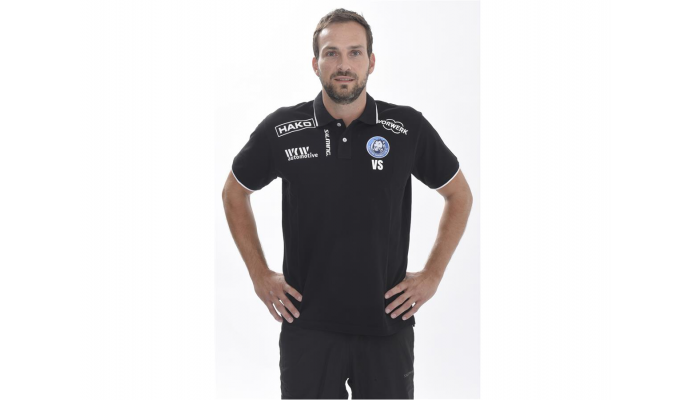 Photo: http://www.bhc06.de
Written by: Rasmus Boysen
Viktor Szilagyi becomes new sports director of THW Kiel from 2018.
The Austrian handball legend Viktor Szilagyi becomes from 2018 new sports director of THW Kiel. The Austrian, who currently works as a sports director for the German 2. Bundesliga club Bergischer HC and became German champion three times as a player with the THW Kiel, has signed a contract until 2022.
At the same time, this means a curtailment of the competences of the managing director Thorsten Storm, who will primarily work in marketing in the future. Storm's contract has also extended until 2021.
39-year-old Viktor Szilagyi played as a player 201 caps and scored 898 goals for the Austrian national team. Besides THW Kiel he also played in German Bundesliga clubs as TSV Bayer Dormagen, TUSEM Essen, VfL Gummersbach, SG Flensburg-Handewitt and Bergischer HC. The Austrian playmaker retired after the 2015/16 season but made a comeback last season due to injuries of Bergischer HC.