
08:21 10-September-2016
Olympian returns to Encantada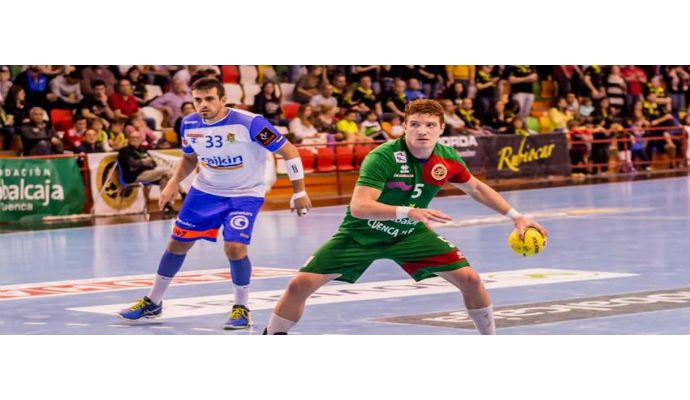 Photo: balonmanociudadencantada.com
The Argentinian national player Pablo "Colo" Vainstein returns to his former Spanish club CD. Balonmano Ciudad Encantada.
The 27-year-old Argentinian right wing had otherwise decided to end his professional career abroad to return to Argentina after the Olympics due to family matters.
At the Olympics in Rio in August the right wing, who also can be used as a line player, played all the five matches of Argentina. He played 162 minutes and scored 5 goals on 10 shots.
Pablo "Colo" Vainstein has initially signed a contract for the rest of the season with the Spanish Liga Asobal club.
CD. Balonmano Ciudad Encantada finished in thirteenth place in the Liga Asobal last season.
See all the transfers of the Spanish Liga Asobal 2016/17 here.