Rumor: Wilbek withdraws as sports manager!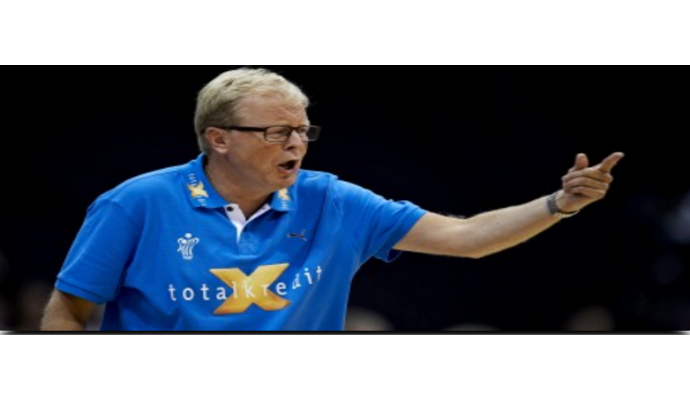 Photo: DHF.dk
According to the Danish Tv channel TV2 the sports manager of the Danish Handball Federation Ulrik Wilbek withdraws today.
After the gold medal at the Olympics to Denmark the rumors have been many. A power struggle between Ulrik Wilbek and the Icelandic head coach of Denmark, Gudmundur Gudmundsson, has reportedly been underway. Ulrik Wilbek has according to information of TV2 Sport asked the players of the Danish national team, whether they think a sacking of Gudmundur Gudmundsson was necessary after the defeat against Croatia.
Ulrik Wilbek has confirmed, that there has been a meeting between him and parts of the squad, but refuses that a sacking has been under discussion.
Ulrik Wilbek has been employed in the Danish Handball Federation for more than twenty years both as national coach of the women and men and as a sports manager.
Updating...