Talent continues in Ystad IF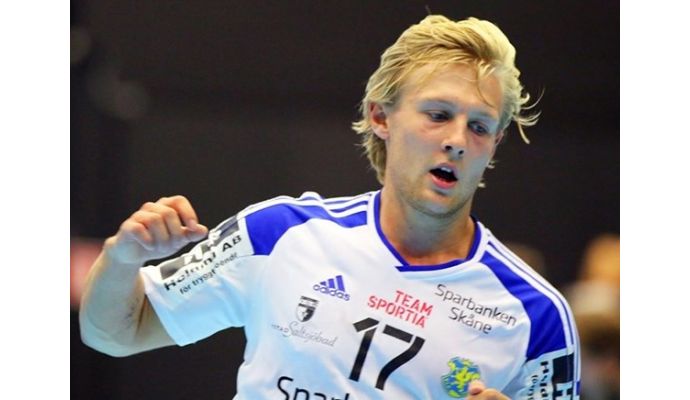 Photo: yif.se
Written by: Rasmus Boysen
The Swedish talent factory Ystad IF has extended the contract with the Swedish youth national player Johan Dahlin with two more years to the summer of 2019.
Players as Per Carlén, Mattias Andersson, Oscar Carlén, Sebastian Seifert and latest Lukas Nilsson have been through the talent fabric in Ystad IF. One of the new talents of the club, the 20-year-old Swedish left wing Johan Dahlin, has now extended his contract for two more years.
"I'm very happy for YIF and Johan's sake that we agreed to continue our cooperation for at least two years. Johan is an irrational left wing that has his strength in speed and agility, and I hope we will see him develop further together with his colleague Hampus Andersson" says sports director Marcus Lindgren.
"It feels great to sign for two years with new YIF. I feel incredibly good in Ystad IF and therefore it feels great to play at least two more years at the club. My development continues to move forward all the time in the YIF and I'm excited for the next two years. The club's professionalism makes conditions for development are incredibly good and it did not make it into something hard choice for me. I hope many wonderful matches in Ystad Arena in the future," says Johan Dahlin.