Sweden rearms the management team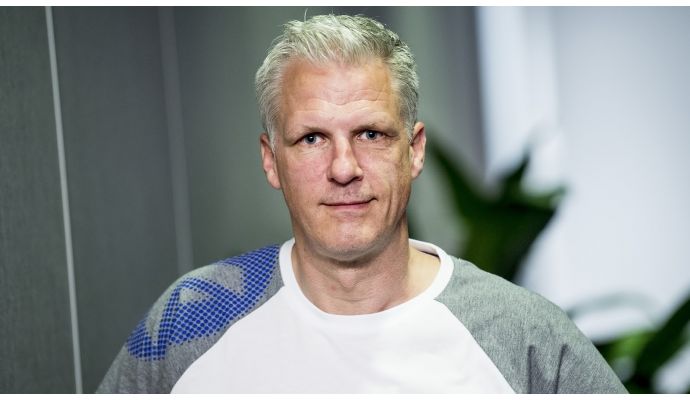 Photo: http://www.handbollslandslaget.se
Written by: Rasmus Boysen
The Swedish Handball Federation has employed the Swedish head coach of Alingsås HK, Mikael Franzén, as video analyst and adviser during the European Championship 2018 in Croatia in January.
Press release from the Swedish Handball Federation:
The national team of Sweden strengthens on the leading side ahead of the European Championship in Croatia in January. Mikael Franzén will act as a video analyst and adviser during the tournament.
"A good team will be even better and even more competent," said national head coach Kristján Andrésson.
On January 2, the national team will meet to prepare for the European Championship, which will start ten days later. A new face will be among the Swedish leaders.
Mikael Franzén, head coach of Alingsås HK, has a key role in preparing for the Championship. He will analyze Sweden's opponent and act as a help to Kristján Andrésson and other leaders.
"Mikael will be a great asset for both the leaders and the players. He is extremely careful in his way of working and has an eye for the small details that can be match-winning. I'm glad that we will be able to get to know his skills and ability to get the best out of the players," says Andrésson.
As active Franzén became Swedish champion seven times with Redbergslids IK and as a coach, he took his child club HK Aranäs from Division Two to the Swedish League. He now makes his eighth season as a top-level coach and the seven previously have resulted in six Swedish Championship finals and three Swedish Championships. In the last four years he has led Alingsås to the final.
"It will be a different role for me, which I look very much forward to. It is a honorary mission to be part of a Swedish national team, especially during a championship. I look forward to working with the good leaders and players in and around the national team, it will be incredibly inspiring," says Franzén.
The Swedish squad for the European Championship will be presented on 4 December.