Rumor: Wing-news from GOG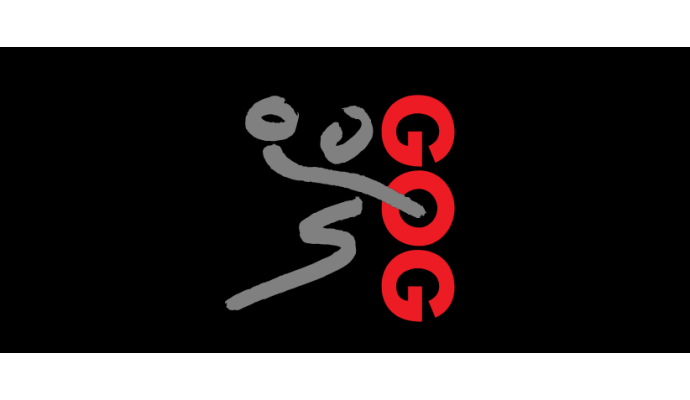 Photo: gog.dk
Written by: Rasmus Boysen
According to the Danish newspaper Fyens Stiftstidende there will be renewal on the wings on the Danish League side GOG from next season.
September 12th Fyens Stiftstidende reported, that the Norwegian international left wing Magnus Jøndal would leave GOG in favor of SG Flensburg-Handewitt after this season - by the way togehter with his team mate Gøran Johannesson and the line player of Aalborg Håndbold, Simon Hald (read more here).
Now it seems that GOG has found the successor of Magnus Jøndal. According to Fyens Stiftstidende is the 23-year-old Danish left wing of Mors-Thy, Henrik Tilsted, intended to be his replacement. The talented left wing has been a part of Mors-Thy since 2013 and has undergone a major development in recent seasons.
On the other hand, the 30-year-old Danish right wing Mark Strandgaard is according to Fyens Stiftstidende lost for GOG after this season. The fast winger, who has played in GOG since 2010, is allegedly on his way to the Danish champions Aalborg Håndbold.
Many rumors abound during this time - get an overview here