Rumor: Nikolaj Jacobsen next Danish national coach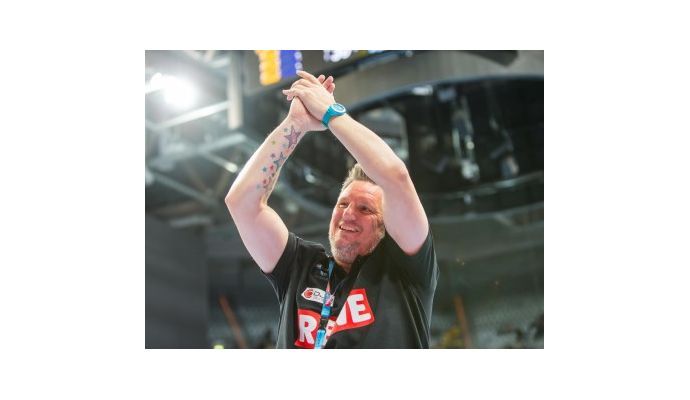 Photo: rhein-neckar-loewen.de
Written by: Rasmus Boysen
The head coach of Rhein-Neckar Löwen, Nikolaj Jacobsen, is according to TV2 only a signature from becoming the next Danish national coach.
After the current Danish national coach, Gudmundur Gudmundsson, revealed, that he will not extend his contract with the Danish Handball Federation, when it expires in the summer of 2017, the rumors of Nikolaj Jacobsen as his successor has been going on.
According to TV2.dk the former Danish national player is now only small details from the job as Danish national coach.
The Danish Handball Federation and Nikolaj Jacobsen has allegedly agreed on a cooperation to begin this summer, when the current agreement with Gudmundur Gudmundsson expires.
The agreement is allegedly in place and right now only small cosmetic fragments as well as a signature are missing.
Nikolaj Jacobsen allegedly also remains the head coach of the German champions, Rhein-Neckar Löwen, with whom he has a contract to the summer of 2020.