Linus Arnesson to Bergischer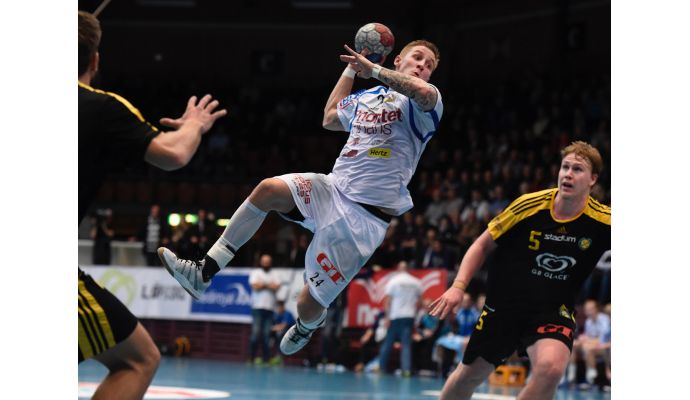 Photo: bhc06.de
Written by: Rasmus Boysen
The German Bundesliga club Bergischer HC has signed a 2-year contract with the 26-year-old Swedish left back Linus Arnesson.
Bergischer HC today announced the signing of the 26-year-old Swedish left back of the Swedish club Redbergslids IK from next season to the summer of 2019.
"I am very happy that I will be part of this team at the Bergischer HC. My dream has always been to play in handball mad Germany. I will work hard for the success of the BHC," explained Linus Arnesson in a press release.
Linus Arnesson has played 263 games and scored 1,166 goals for Redbergslids IK. The 1.88 meter Arnesson played 46 caps for the Swedish youth national team.