RK Borac secure Bosnian right back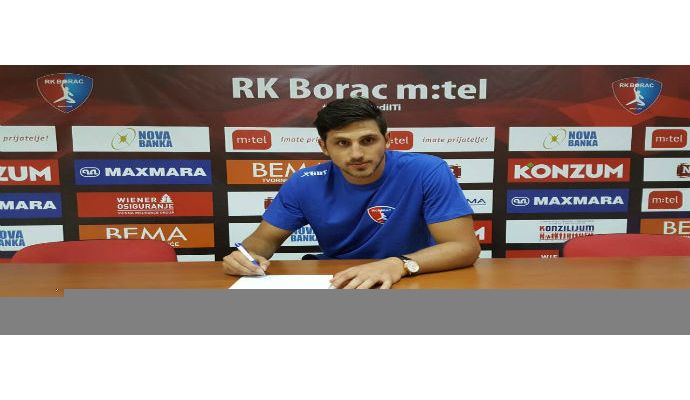 Foto: rkborac.rs.ba.
The Bosnian champions RK Borac m:tel have signed a 1-year contract with the Bosnian right back of the Turkish club Zağnos Hentbol Kulübü, Elis Memić.
Elis Memić started his pro-career in HC Bosna Sarajevo, with whom he participated in the Champions League in 2010-11 and 2011-12. The 23-year-old right back has also been a part of the youth national team of Bosnia.
RK Borac from Banja Luka have a long and great tradition of handball. The club was founded in 1950 and won the European Champions Cup (now known as the Champions League) in 1975-76.