
10:40 13-September-2017
Jonathan Svensson stays in Ystad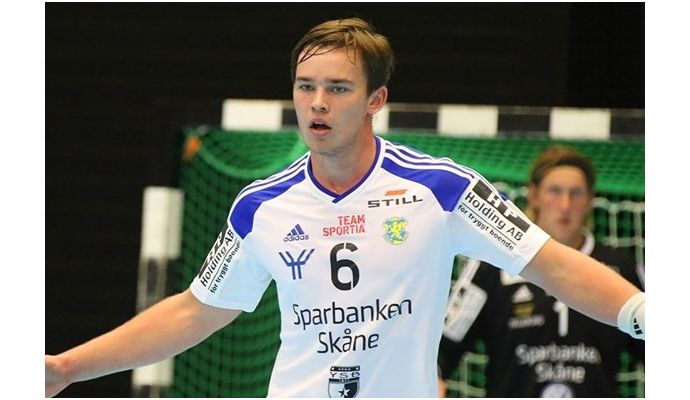 Photo: www.yif.se
Written by: Rasmus Boysen
The 19-year-old Swedish left wing Jonathan Svensson has extended his contract with the Swedish League club Ystads IF.
Press release from Ystads IF:
The own product and shooter on left-wing Jonathan Svensson has chosen to extend his agreement with YIF until 2020.
Jonathan Svensson: "It feels very fun and exciting to be able to stay an additional year with YIF. During the year in the highest League I have known that I have become part of the team and I fell well. Ystad has always been my home and some kind of security, so it's so fun that I still have confidence here in town and in YIF.
Jerry Hallbäck, head coach: "It feels both fun and exciting that Jonathan wants to extend with his childhood club until 2020, now I feel that we have time to put up a long-term development plan for Jonathan. Jonathan has made some nice achievements in the League and this summer he was an important player for the U19 national team in Georgia. I see good development opportunities in Jonathan and in the fall we will put an extra focus on his attack game."