
13:36 12-September-2017
Rumor: 3 Scandinavians joins Flensburg!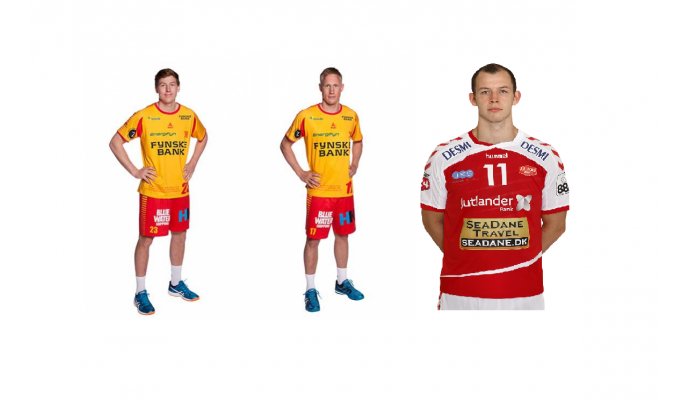 Photo: gog.dk + aalborghaandbold.dk
Written by: Rasmus Boysen
According to the Danish newspaper Fyens Stiftstidende are both Gøran Johannessen, Magnus Jøndal and Simon Hald joining SG Flensburg-Handewitt from next season!
After Sport Fyn's informations, the two Norwegian national players of GOG, Gøran Johannessen and Magnus Jøndal, are probably lost to the Danish club GOG from next season and will instead join the German top club SG Flensburg-Handewitt. In the same package, Aalborg Håndbold's Danish line player Simon Hald will, according to the newspaper's information, also be on his way to the north of Germany.
Both the Norwegian left back Gøran Johannessen and the Norwegian left wing Magnus Jøndal has the opportunity to leave GOG after this season due to their contracts. Also Simon Hald has a contract that expires after this season.