Jonathan Carlsbogård extends his contract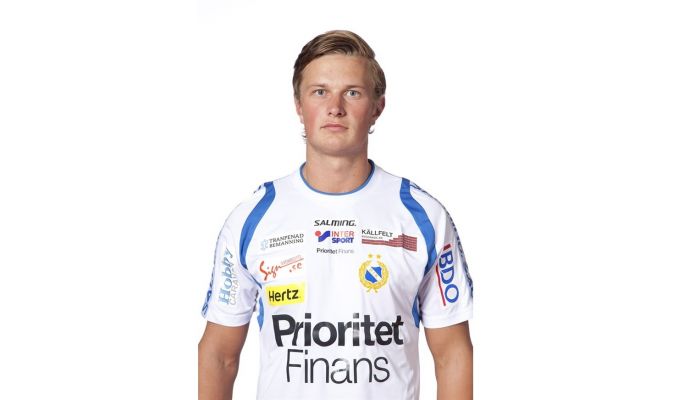 Photo: http://www.redbergslid.se/
Written by: Rasmus Boysen
The 21-year-old Swedish playmaker of the Swedish league club Redbergslids IK, Jonathan Carlsbogård, extends his contract with 2 years to the summer of 2019.
The Swedish tradition club Redbergslids IK and Jonathan Carlsbogård have agreed on a new two-year contract the summer of 2019.
"I like it very well in RIK and feel I still developing much," says the 21-year-old Swede in a press release from Redbergslids IK.
Sporting director of Redbergslids IK, Henrik Lundström:
"With Jonathan's extension we get stability and long-term security primarily in the central defense. We believe and hope also much on his qualities in attack."