Gustavsson from Ystad to Aranäs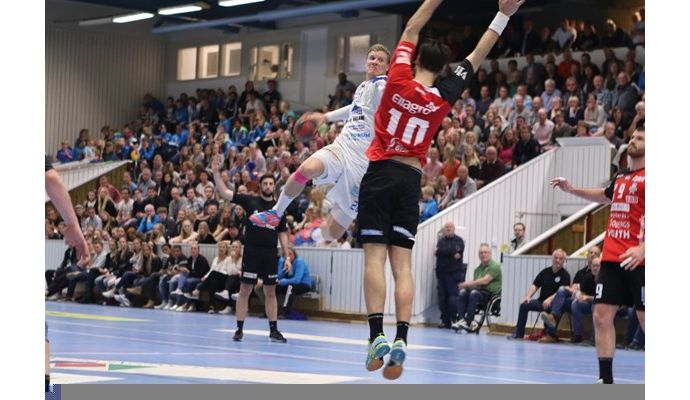 Photo: www.hkaranas.se
Written by: Rasmus Boysen
The Swedish League club HK Aranäs has agreed with the League rivals Ystads IF in a loan-deal regarding Jesper Gustavsson.
The 25-year-old Swedish playmaker Jesper Gustavsson returns to HK Aranäs. The back court player of the Swedish League rivals Ystads IF has signed a loan-deal with his former club for the rest of the year.
"It feels good to be able to help Aranäs in the vulnerable injury situation they are in, but also a gain in Jeppe having a playing time at the highest level during November / December with no less than eight matches left on schedule. Good for Jeppe, good for us and good for Aranäs," says Marc Lindgren, sports director of Ystads IF in a press release.
Ystads IF is placed 4th and HK Aranäs is at the moment placed 9th in the Swedish League.