Sliskovic-comeback after 15 months!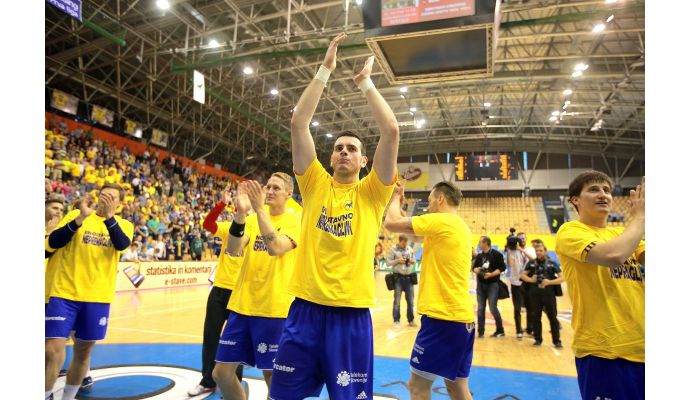 Photo: rk-celje.si
Written by: Rasmus Boysen
After 15 months without handball the great Croatian left back Ivan Sliskovic makes comeback in his former club.
The 26-year-old Croatian left back Ivan Sliskovic returns to his former club the Slovenian champion RK Celje. After 15 months of struggling with a mononucleous virus the former Croatian national player is finally back in the elite of handball.
The signing has become necessary for the Slovenian top club after both the Serbian back court player Luka Mitrovic and the Slovenian left back Borut Mackovsek are out with serious injuries. Luka Mitrovic is out for the rest of the season with a cruciate ligament knee injury while Borut Mackovsek is questionable for the upcoming European Championship in Croatia in January with a torn ligament in the elbow.
You can see the European Championship 2018 injury list here.
Last time Ivan Sliskovic played was with the Croatian national team at the Olympic Games in Rio i 2016. He was fighting with the virus through the whole of last season, and in the end he separated ways with his now former club, Telekom Veszprem.
The Croatian shooter stated the following in a press release from RK Celje:
"First I must say that I am very happy to return to Celje where I spent two great seasons. I am grateful to everyone at the club that they came to me in this situation and offered me the chance to return to the handball court here. It's a very difficult year for me in the sports field, and now I'm slowly returning. I hope that I will be able to show what I am capable of as soon as possible. I really do not know how fast this will be. First I have to start training with the team and then we see when and how. Of course, I hope this will be fast and I can help the team to set goals. As an athlete, I want to return to the level where I have been in the shortest possible time."