Icelandic talent stays in Haukar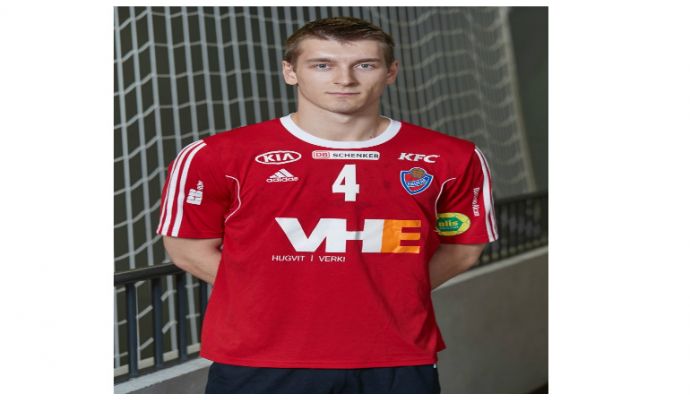 Photo: haukar.is
Written by: Rasmus Boysen
The 22-year-old Icelandic left back Adam Haukur Baumruk extends his contract with the Icelandic club Haukar to the summer of 2019.
Adam Haukur Baumruk has extended his contract with the most famous club of Icelandic handball, Haukar, with 3 years. The 22-year-old left back has been a vital part of the team since the Icelandic left back Sigurbergur Sveinsson left the club in 2013. Adam Haukur Baumruk was the top scorer of the team last season, and he is well on his way to become it again this season with 32 goals in the first 5 matches.
Adam Haukur Baumruk has won the Icelandic OLIS League with Haukar twice and the Icelandic Cup once. Furthermore, he has participated in EHF Cup several times.
The 22-year-old left back was previously an integral part of the youth national team of Iceland.