
07:56 10-September-2016
From Drammen to Division 1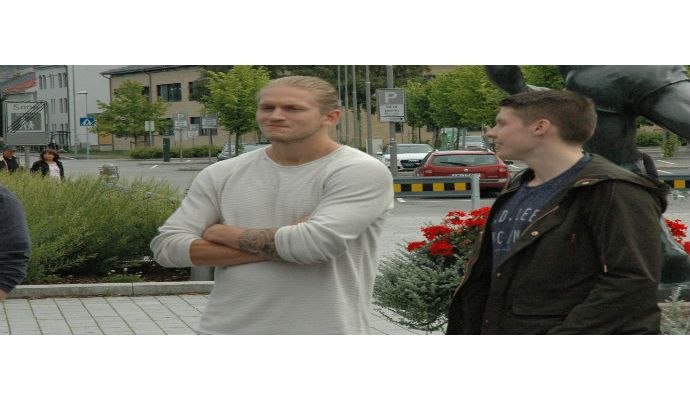 Photo: dhk.no
Written by: Rasmus Boysen
The 25-year-old Swedish right back Rasmus Båverud joins Sollentuna HK from the third best league of Sweden, Division 1.
The Swedish right back started his career in his childhood club HK Country. Since he has played in the Swedish clubs Skånela IF, Eskilstuna GUIF, Eskil, Hammarby Handboll and Ricoh Handboll. Furthermore he has been abroad in the Spanish club CDB Toledo and last season in the Norwegian club Drammen HK. He has several years of experience from the best Swedish league.
Last season he made 19 goals in 20 matches.