
13:42 09-September-2016
Daniel Svensson retires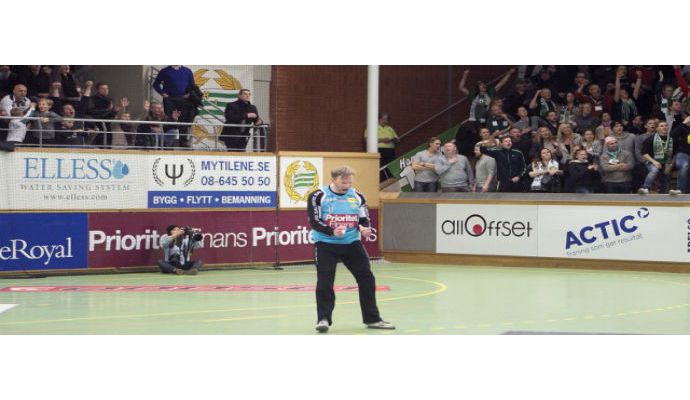 Photo: hammarbyhandboll.se
The 31-year-old Swedish goalkeeper Daniel Svensson has decided to end his career.
Daniel Svensson played last season in the Portuguese top club Sporting CP, and has since been looking for a new club.
At the end of August he was on tryout in the Danish club Århus Håndbold, who due to injuries was looking for a new goalkeeper. It did not result in a contract, and now he has decided to retire.
The experienced Swedish goalkeeper started his career in the Swedish club BK Heid in Göteborg. He has played 2 seasons in Önnereds HK, two seasons in Alingsås HK (with whom he won the Swedish Championship in 2009) and from 2009 to 2012 in HK Aranäs. In 2012 he moved to Hammarby Handbolll. In 2015 he signed a 1-year contract with Sporting CP from Portugal.