Guigou joins Nimes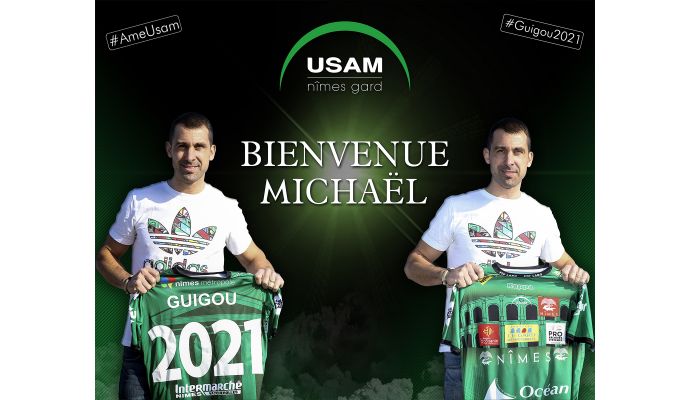 Photo: usam-nimesgard.fr
Written by: Rasmus Boysen
The French national player Michaël Guigou leaves Montpellier to join USAM Nimes after this season.
After the Champions League winners Montpellier HB stated, that the contract of Michaël Guigou was not extended after this season the rumors of a contract with USAM Nimes have flourished.
Now it is officially. The 37-year-old left wing who has played all his career in Montpellier joins the French League rivals on a 2-year contract to the summer of 2021 after this season.