Aagaard returns to Denmark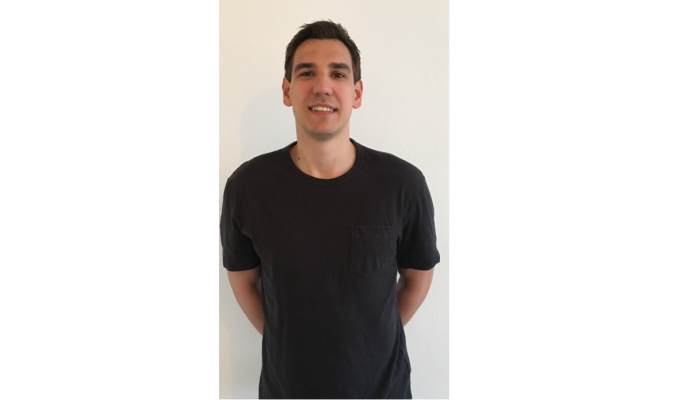 Photo: fhk.dk
Written by: Rasmus Boysen
The 25-year-old former Danish youth national goalkeeper Thomas Aagaard returns to Denmark after 3 years abroad.
After 3 years abroad, at first in the Norwegian club Stord HK and currently in the Dutch club JMS Hurry Up, the 25-year-old Danish goalkeeper Thomas Aagaard has decided to return to Denmark.
The former Danish youth national player, who has Danish League experience from Aalborg Håndbold, Ribe-Esbjerg HH, Mors-Thy Håndbold and Skanderborg Håndbold, has signed a 2-year contract with the ambitious Danish 2nd League club Fredericia HK from next season, where he replaces the experienced Danish goalkeeper Lars "Luffe" Knudsen.
Thomas Aagaard about the agreement:
"I am looking forward to join Fredericia HK. I have not played in Denmark for three years, but I have followed from the sidelines. I have also followed the 2020 plan of Fredericia HK. It looks and sounds like a really exciting project which I am proud of having to contribute in the future. Fredericia HK is a club with great tradition and handball culture. This naturally attracted me much. I have been two years in Norway and one year in the Netherlands. It has been instructive. I hope I can contribute with the experience I have got. My experience is also reflected by having learned other handball- and training cultures."
Thomas Aagaard was an integral part of the Danish youth national team with whom he won U20 European Championship gold and U21 World Championship silver.
Read also: Danish goalkeeper tries his luck in the Netherlands