
17:32 07-September-2016
Canayer continues in Montpellier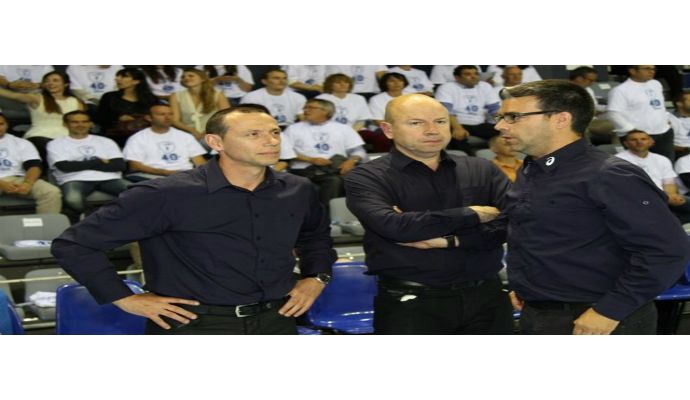 Photo: montpellierhandball.com
The French head coach of Montpellier HB, Patrice Canayer, extends his contract with 4 years.
The legend of the French club, Patrice Canayer, came to Montpellier in 1994, and has ever since been the head coach of French top club.
In 2003 he won the Champions League with Montpellier. The club is still the only one in France who have achieved it. Futhermore he has won the French League with Montpellier 14 times.